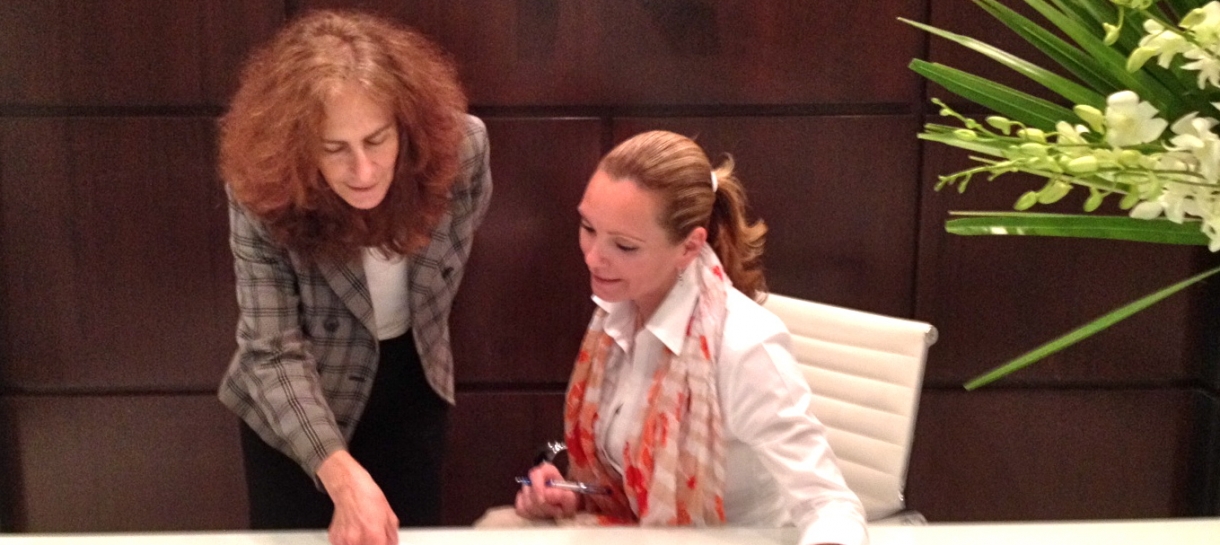 Rutecki & Associates, P.A., offers legal assistance in a variety of fields, at the highest level of quality and attention. Our Attorneys have achieved noteworthy professional accomplishments throughout their careers, and consistently strive to demonstrate professionalism in all arenas.
We have an excellent group of people working a Rutecki & Associates. We'd love for you to meet them face to face but feel free to learn more about them online.
Our clients love what we do and are willing to share their experience! Due to privacy concerns, we do limit the personally identifiable information attached to testimonials.